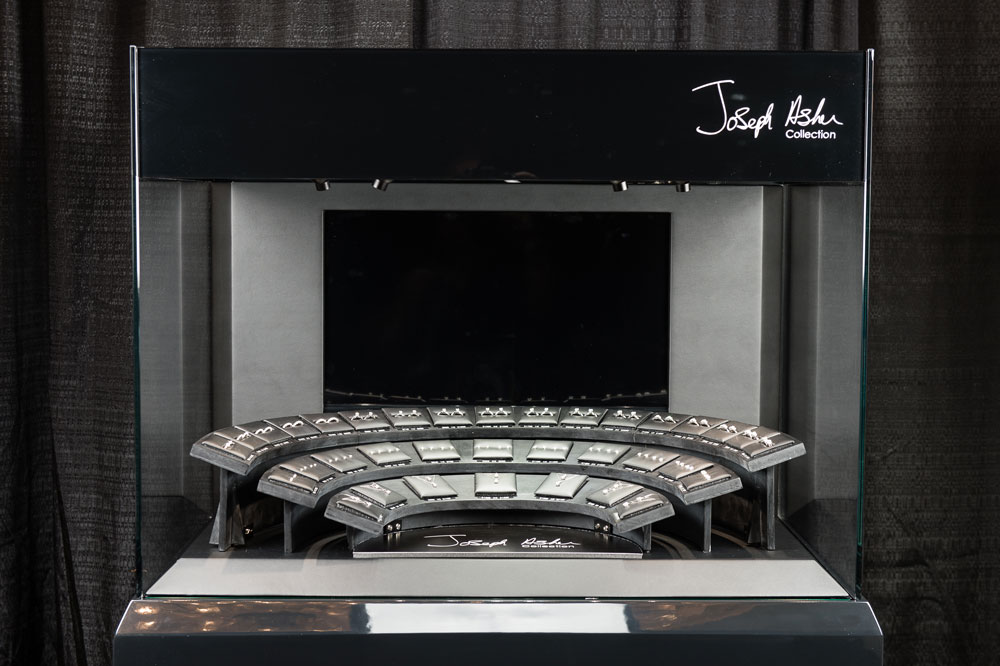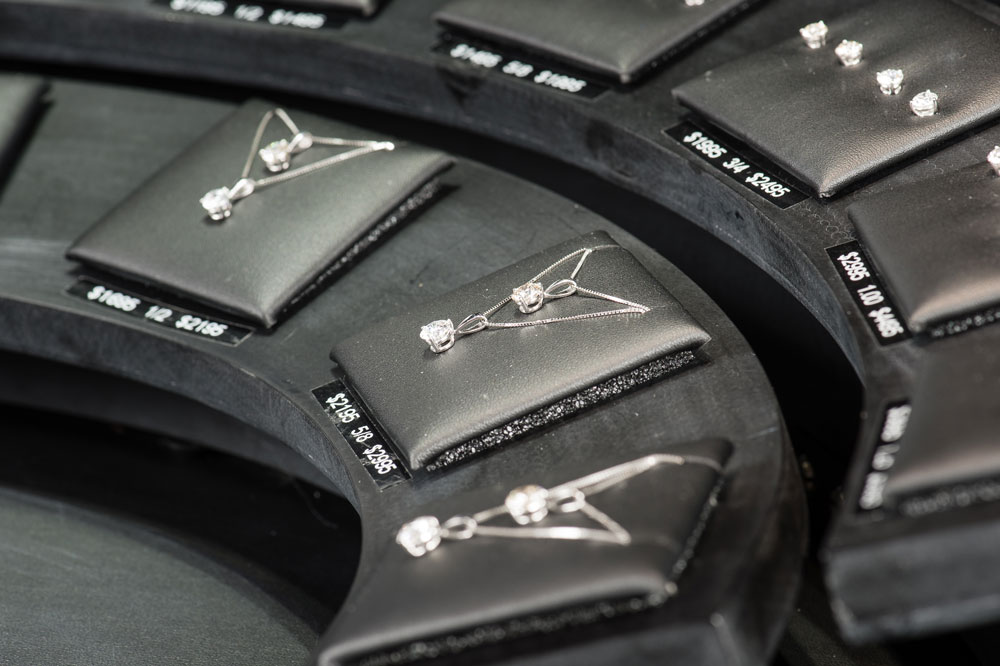 Brand New!
Automatically interact with your male customers!
Hands-free diamond selling!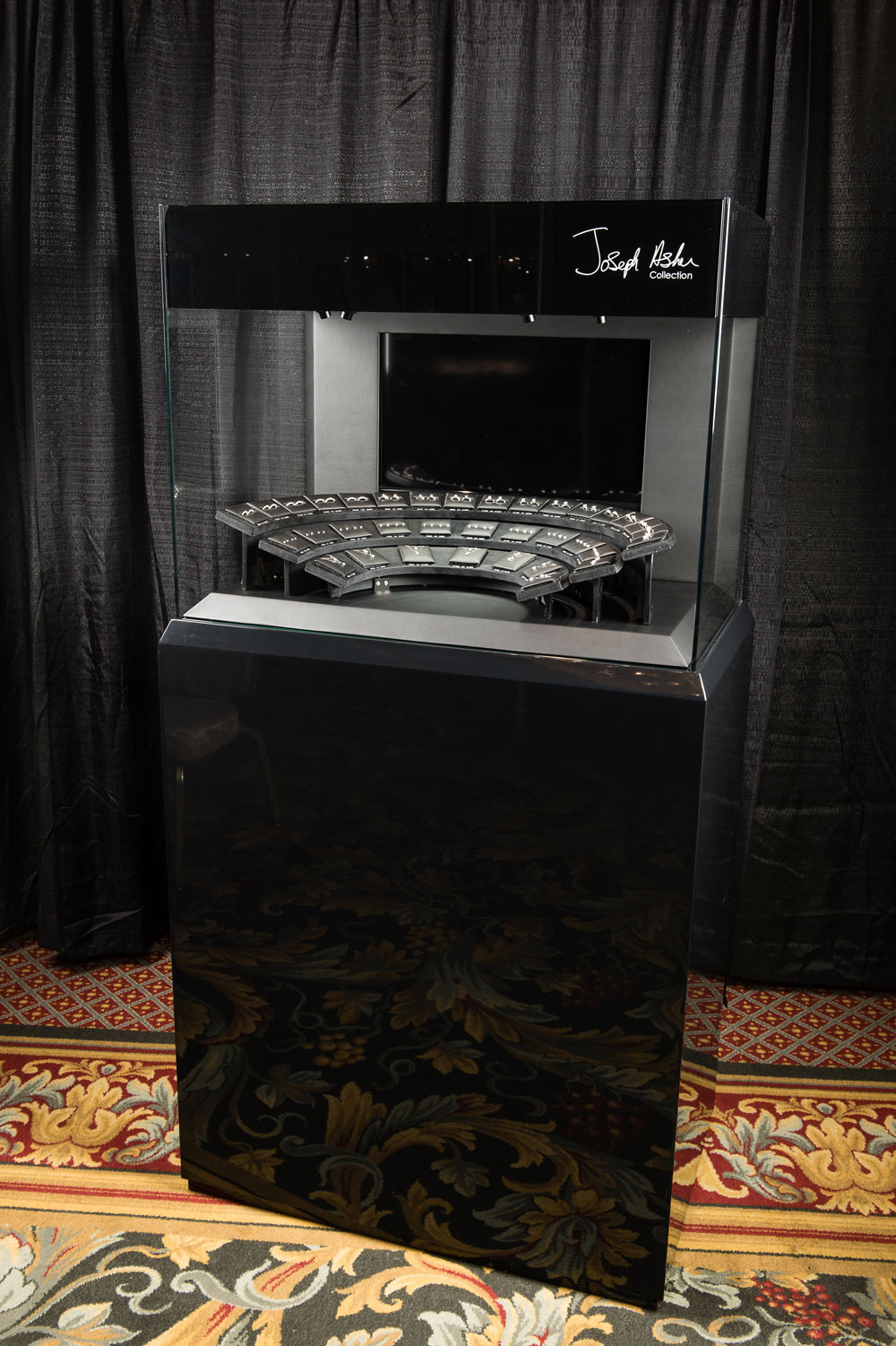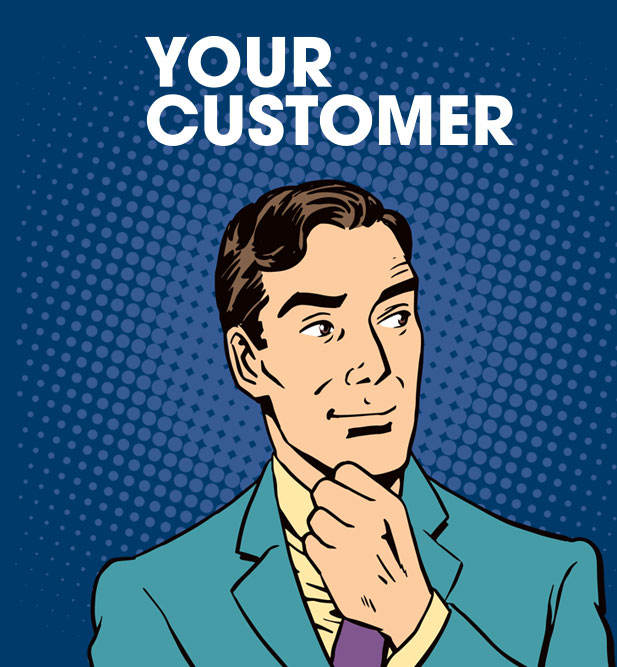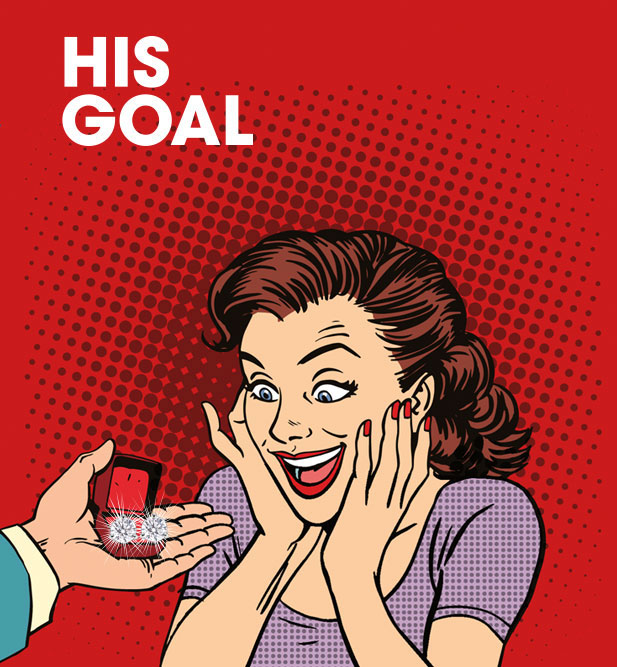 The Side by Side Diamond Selling Solution™
is the only jewelry collection built to
attract the male buyer.
Specifically designed to engage, educate, and close more diamond sales. Our unique stadium display presents all the essential buying information to a male customer, just the way he wants to see it. It is built specifically to address concerns men have when looking to purchase a fine jewelry gift.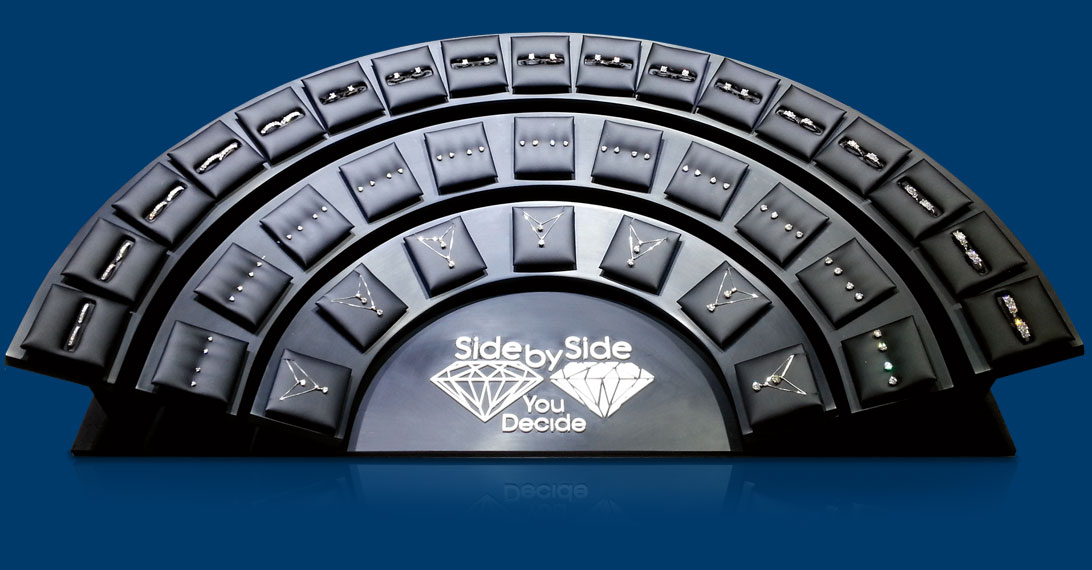 Men are presented with the 5 jewelry essentials, the foundation of every woman's jewelry wardrobe:

3 Diamond Rings
7 & 9 Stone Anniversary Bands
Solitaire Rings
Diamond Studs
Solitaire Pendants
For jewelry pricing information, please call 1-800-456-4367 or email us.
Overcome the 3 Hurdles That Every Man Trips Over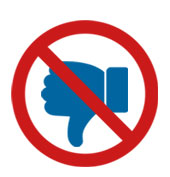 1
Guys don't want
to make a mistake
Classic styles – the 5 jewelry box essentials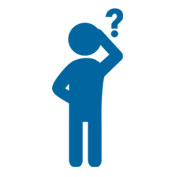 2
Guys don't like
to look confused
Diamonds are organized in
incremental steps so guys
understand immediately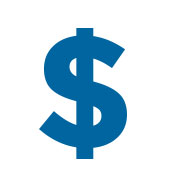 3
Guys don't like hidden prices
The comparison tool that's as
transparent as online shopping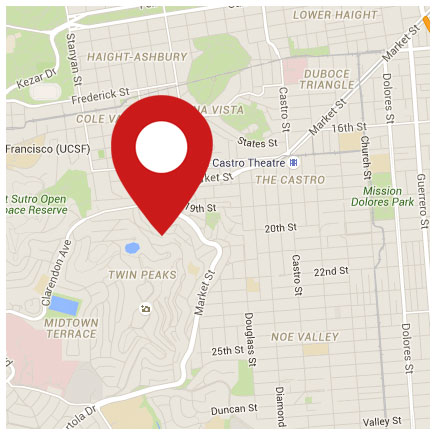 Geographic Exclusivity
Contact us to see how you can be the only store in your area to offer the Side by Side Diamond Selling Solution™.
Learn More
Obvious Reasons Why You Should Say No
With a single complete display, you have the bread and butter of the entire jewelry business. But…here are some common objections, i.e. knee jerk reactions.
Every man that stops into your store buys something to bring home.
The Side By Side Diamond Selling Solution is specifically designed to speak to the male jewelry gift buyer. Turns "I'll be back" into "I'll take it!"
Men and women shop the same way. The same things are important to both.
Most of your store is set up to appeal to women, this is the only collection that is displayed specifically with the male gift buyer in mind.
There are too many pieces in the collection
Don't your customers want choices? Length is strength.
My staff are all professional sales people. They don't need any special sales tools or help.
I tried that product already, and it doesn't sell in my store.
Of course you did, this is bread & butter merchandise. The success of this program is hinged on how it is packaged and perceived by the male customer.
I can't afford to spend $80,000 to add this to my showcase.
The entire program comes to you on consignment.
My cases are overflowing, I can't fit anything else in there.
This display is only 30″ wide, the highest ROI per linear sq. ft. in the industry.
Ignite Your Staff With Our Retail Sales Contest
Your sales staff earns $50 for every carat of diamond jewelry they sell from the display. $50/carat. That can be in one sale, or a combination of several. Every time they reach another carat of total sales, we send them fifty bucks!
"Overall I think it's great. The Side by Side Diamond Selling Solution™ makes it very easy to show our customers the merchandise. Most men like the chance to choose either Better or Best. Customers can easily see the differences when seeing them side by side in the display. The display acts like a silent salesperson."
Doug Wagner, Wagner Jewelers
"Our last customer liked the pendants AND the studs. Since all the diamonds match so well, they purchased a matching set. They were thrilled. That was fantastic. My employees say, 'The Side by Side™ display sure makes it easy to sell diamonds, especially add-on sales.'"
ERIK RUNYAN, RUNYAN JEWELERS
"The Side by Side Diamond Selling Solution™ allows us to easily sell the product. The Side by Side Diamond Selling Solution as far as I can see, is a success in my store."
DON M., DON'S JEWELRY
"The Side by Side Diamond Selling Solution™ gives the customer the ability to slide down the Side by Side display system until he finds the item that fits his budget, and then BAM, that's the one. Once the visual understanding is done, the sale goes quickly and easily."
BILL HART, HARTS JEWELRY
Actual retail partner in their first 18 months with the Side by Side Diamond Selling Solution™:
Out of Pocket = $6,809
Net Profit = $19,771
ROI = 290%
Actual retail partner in their first 2 years with the Side by Side Diamond Selling Solution™:
Out of Pocket = $4,420
Net Profit = $42,714
ROI = 945%